Teamworking dynamics
and partnership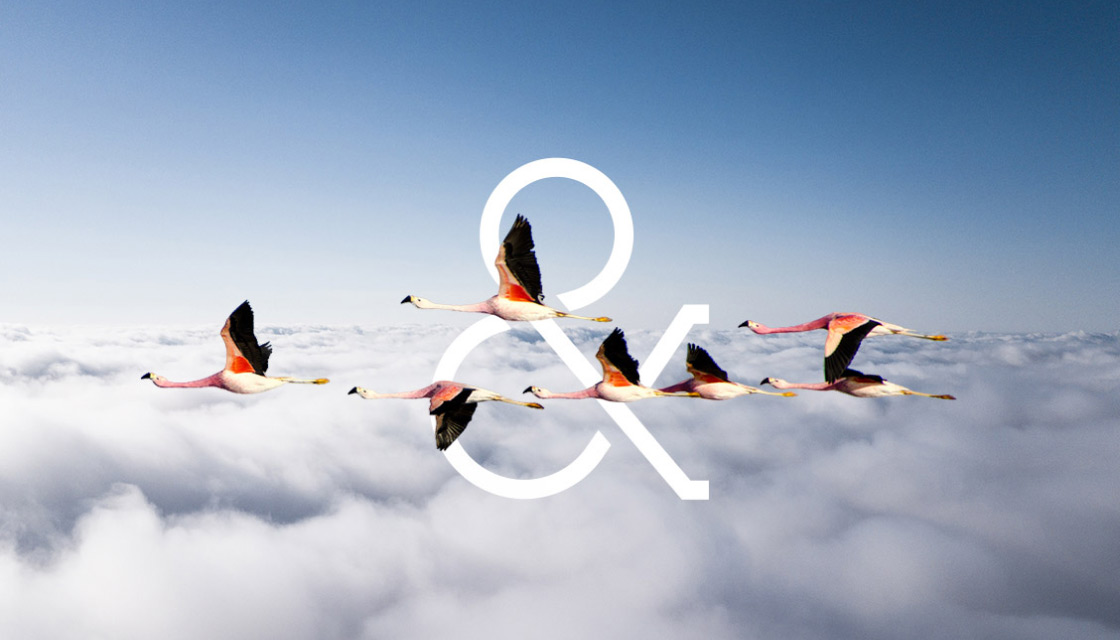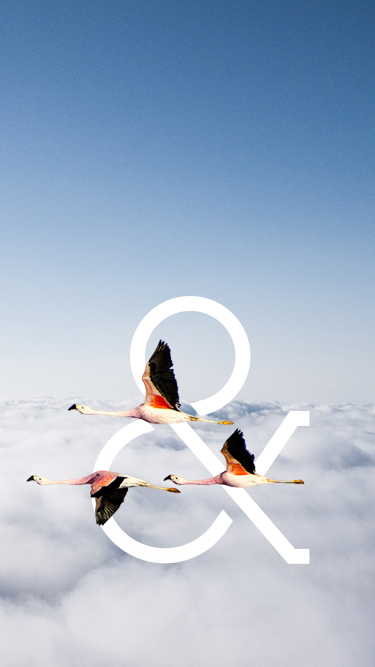 Service portfolio
G&F offers a wide range of services with many years of experience and a high level of expertise.
Social responsibility
We value the environment in which we do not only do business, but above all live our lives.
We care about the footprint that our business leaves. We want to be a positive example for young generations and create better living conditions for them. This is why we support charity events through our portfolio companies, especially the development of children's sports.
More info
News
News Archive

Career
momentálne nie sú dostupné žiadne ponuky
Company locations
North America: Ohio

South America: Paraguay, Mexico

Europe: Slovak Republic (headquarters), Czech Republic, Poland, Germany, England, Spain, Portugal, Bosnia and Herzegovina, Hungary

Asia: India
(+421) 949 507 407
You can call us anytime from 9:00 to 18:00, afterwards contact us by email or use our Contact form.
You can contact us via email at any time, especially after 18.00 and on weekends.
Space for your question or comment *